Our legal services include:
Minnesota and U.S. District Court trial practice including business, injury, estate,wrongful death and collections litigation.
Secured transactions, contracts, leases and factoring agreements.
Real estate, including transactions, mechanic's liens, foreclosures and condemnation.
Estate planning, probate, wills, powers of attorney, health care directives.
 Defense, both civil and criminal.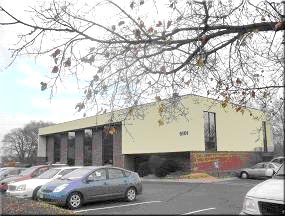 William H. Henney, Attorney at Law, has provided experienced legal services to his clients in Minnesota and Florida since 1982. Bill and his capable staff serve clients with expertise and experience for successful results.
We have dedicated ourselves to client service through aggressive, decisive action, sound judgment, personal commitment, energy, creativity, fairness and integrity, assuring our clients of a well-rounded approach to their business and personal needs.
Professionals with outstanding credentials.
Experienced in the art of negotiation, whether in contract disputes, collections with debtors or the IRS.
Maintaining a constant focus on understanding our clients' needs.

Law Offices of William H. Henney, Esq.
Admitted in Minnesota and Florida State Courts
 and U.S. District Courts in Minnesota