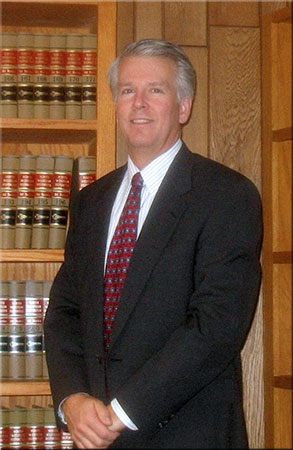 William H. Henney, Attorney at Law, has provided experienced legal services to his clients in Minnesota and Florida since 1982. Bill and his capable staff serve clients with expertise and experience for successful results.
We have dedicated ourselves to client service through aggressive, decisive action, sound judgment, personal commitment, energy, creativity, fairness and integrity, assuring our clients of a well-rounded approach to their business and personal needs.
Professionals with outstanding credentials.
Experienced in the art of negotiation, whether in contract disputes, collections with debtors or the IRS.
Maintaining a constant focus on understanding our clients' needs.
Thank you for visiting our site.  If you have any unanswered questions, please don't hesitate to call us at (952) 474-4406, email us, or use this convenient contact form.
We look forward to serving your legal needs.
William H. Henney, Esq.

5101 Thimsen Avenue, #200 
Minnetonka, MN 55345
(952) 474-4406

     fax (952) 474-5270
email us
Any information contained on this site is general in nature.  You should not rely on any articles, postings or other information on these pages as legal advice or to create an attorney-client relationship.  If you are in need of legal advice concerning a particular matter, you are encouraged to contact us or another qualified attorney in your state.